Tom Brady Fan Pays Nearly $1 Million For 'All-In' Experience With Tampa QB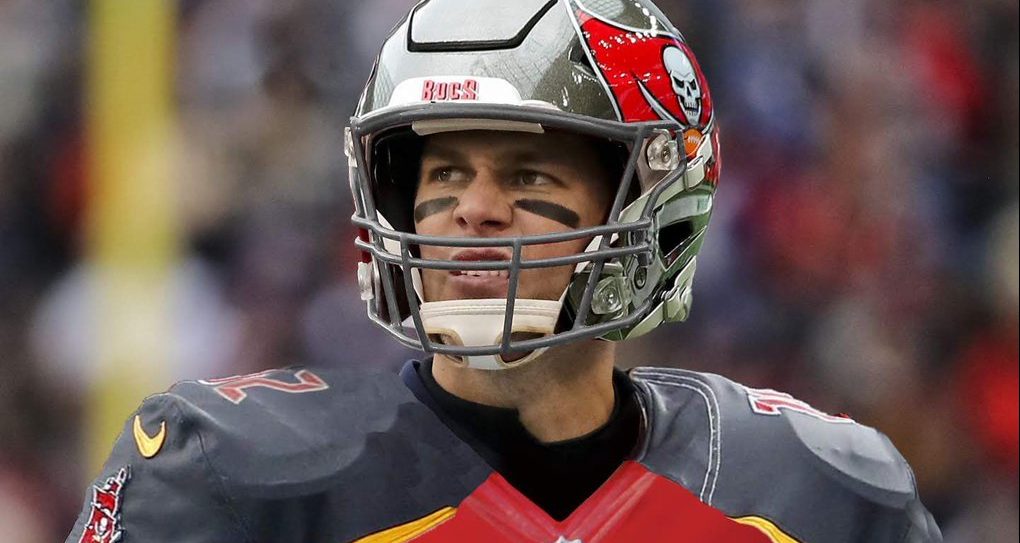 Calling all Tom Brady fans! How much would you pay to spend a day with the 6-time winning quarterback? A weekly paycheck? A month's salary? A year's salary? Well, how about $800,000?
The long time Patriots turned Buccaneers QB has already set a record for the Bucs without even stepping on the field.
CNN reports that the former Michigan Wolverine QB auctioned off a chance to experience his first home game as a Tampa Bay Buccaneer like no one else and it's the largest grossing package seen so far in the All-In Challenge.
The "All-In" Challenge is a virtual fundraiser offering experiences with athletes, celebrities, and corporations that help raise money for charities assisting those in need during the coronavirus pandemic.
The fan who ponied up the $800k will get to "join Tom in this historic and unprecedented experience by attending (with three friends) his first game with the Tampa Bay Buccaneers, in addition to either a private dinner or a private workout with Tom himself — the choice is up to you and your friends!"
Also, the winning bidder will take home Brady's first game-used uniform and cleats – and who knows what those could fetch at auction (if the winner decided to do such a thing) in the future!