Tom Brady's Message To Tampa Bay Bucs Fans Hijacked By Ohio State – And Michigan Fans Aren't Too Happy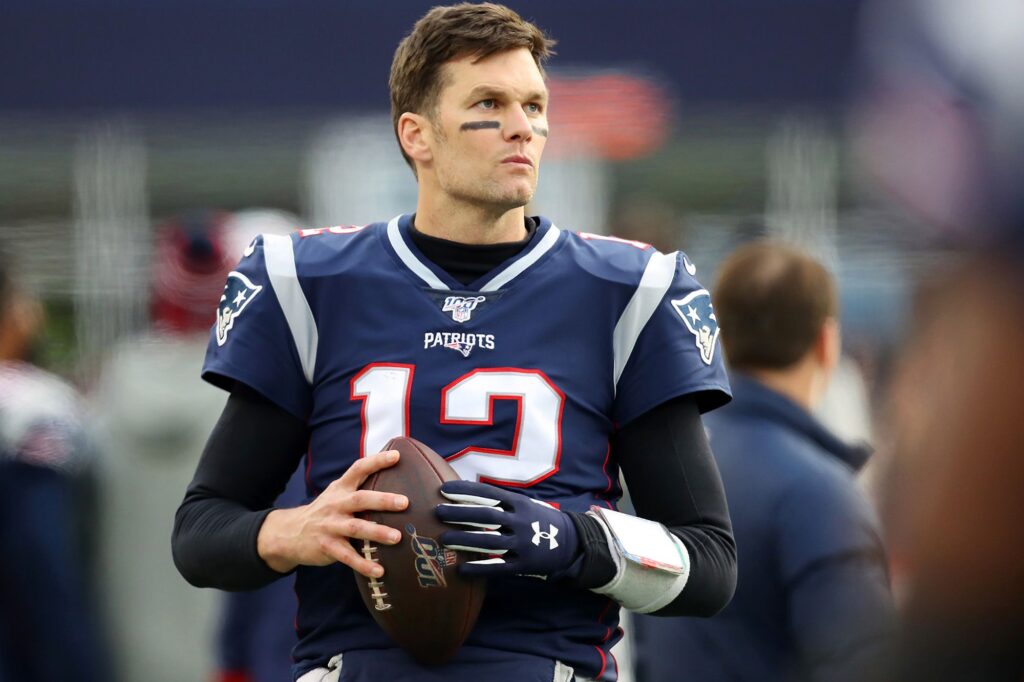 There is no off-season when it comes to Ohio State vs Michigan. Ever.
Even during a pandemic, the Ohio State Buckeyes are firing shots at the Maize and Blue.
Ohio State and Michigan may have a deep hate each other on the gridiron, but deep down, they need each other, right? After all, how do you have a rivalry if you don't have a rival?
So what happened now to start yet another internet war of words during the offseason? The Buckeyes took Tom Brady's words, twisted them, and made them their own!
The newly acquired Buccaneers QB sent out a message to "stay safe" during these times, and "Let's Go Bucs!" Obviously, Brady was talking about his new team, the Tampa Bay Buccaneers.
However, Ohio State got wind of the message and made it their own. That won't sit well with the former Michigan QB or their fans – and it won't be forgotten this fall, you can count on that.
Brady has always made it known how much he loves his alma mater and hates Ohio State. Brady has headed back to his old stomping grounds on several occasions to fire up the new guys and express his dislike for that "team down south!"
So this little twist pulled by Brutus Buckeye won't go away anytime soon for fans in Ann Arbor. You can bet Michigan head coach Jim Harbaugh won't forget about this either. Who's ready for some football? I know I am!