Tampa Bay Buccaneers 2021 Super Bowl odds: Brady-Gronkowski effect hits NFC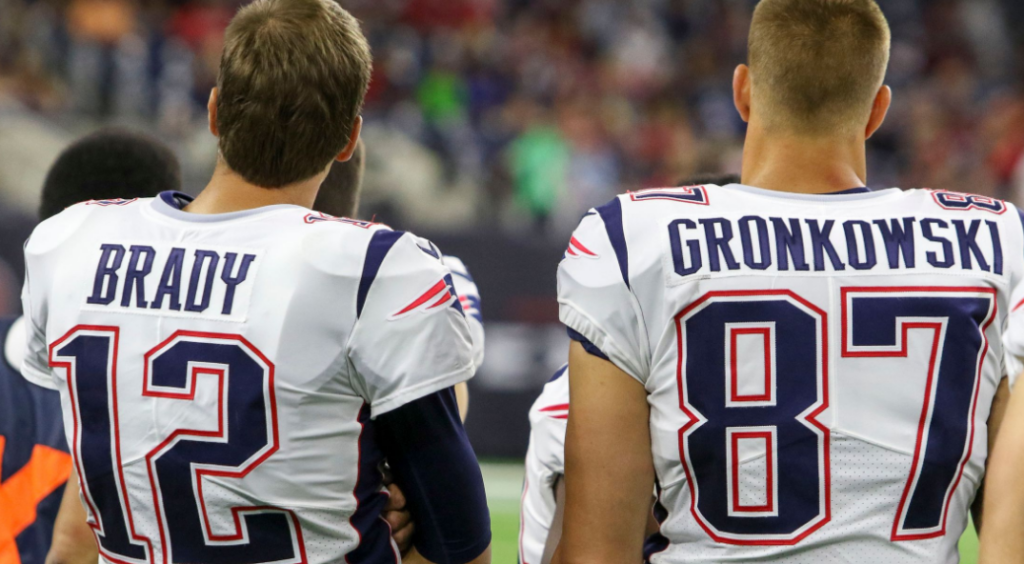 Okay, last season everyone was high on the Cleveland Browns. I wasn't. I openly mocked Vegas for making the Browns the "team to watch" in 2019.
Now the same is being said for the Tampa Bay Buccaneers. Why?
Buccaneers talented, but….
Let's not kid ourselves, Tampa Bay is loaded with talent – and adding Tom Brady and Rob Gronkowski will surely make them better in 2020.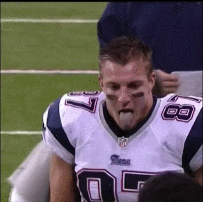 However, a top 5 Super Bowl favorite? No. Just like the Browns last season, the Bucs are getting too much hype.
Granted, Tampa Bay is far more talented than Cleveland, but to move a team to the top of the list of favorites this quick is a bit much.
I'm not alone in my thoughts. Chris Altruda, betting industry analyst for PennBets.com, believes the jump for odds makers is a bit on the overreaching side.
"These odds are ludicrous. The defense still hasn't caught up and playing the Falcons and Saints twice a year does not lend itself to Tampa Bay suddenly being the third-best team in the NFC with Gronk's addition. It implies a road game still has to be played to get to the Super Bowl, and I still don't feel they're good enough to win at the Superdome, Levi's, and CenturyLink…at the least."
2007 all over again?
Will Tampa be good next season? They should be. But going from a non-factor to the Super Bowl will take a lot of breaks, a great year from Tom Brady (which is very possible) and a lot of luck.
Remember folks, we are talking about a team that hasn't made the postseason since 2007.
Yes, with Brady and Gronk joining an offense that boasts the likes of Chris Godwin, O. J. Howard and Mike Evans, this team will be competitive.
But +1100 to win the Super Bowl? That is pushing it. In fact, those odds are so short, it may drive the consumer away. Tampa Bay should be a solid +4000, or 40/1 to win the big game, not their current odds of 11/1.